Description
Details
Original Huawei Ascend P7 mobile phone Case Black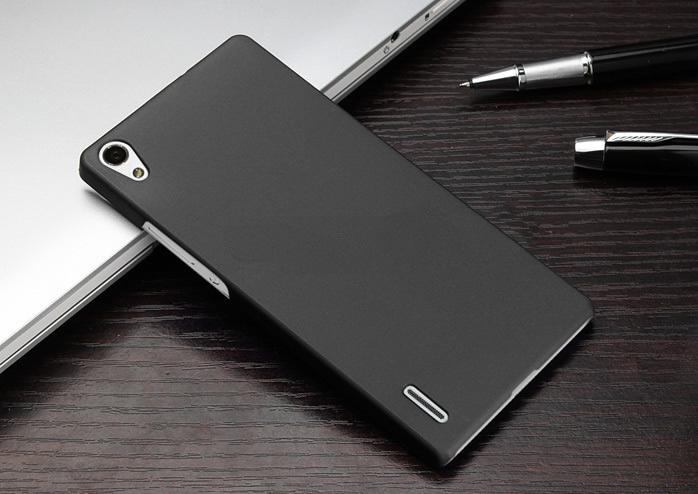 Reviews
Tags
Questions on Original Huawei Ascend P7 mobile phone Case Black
Sort by

From ADAO RODRIGUES DE SOUZA at

12/9/2014 12:14 AM

From Gregorio Maniti at

2/8/2015 2:28 AM

Do you ship in the Philippines? Could you send me a list (with photos if possible) of huawei p7 flip cases? I really need one right now and its difficult to buy one here. Thanks.
POMP Mall
Thank you for your mail.
We support shipping to Philippines,
We offer you secure payment, guaranteed quality, and guaranteed delivery,
Once your package ships we will send an email with a link to track your order.
Ask Your Own Question