Description
Details
Xiaomi Mi4 Smartphone use Qualcomm Snapdragon 801 Quad-core 2.5GHz, 3G RAM + 16G ROM with 5.0 inch screen, MIUI V5 OS, promises quite a fast operation speed is quite amazing and impressive. 8.0MP front camera for convenient self-capturing, 13.0MP back camera for you to record every single moment clearly; all available to make this phone the most valuable choice Xiaomi Mi4.
Stainless steel full metal frame, 40 process technology
Xiaomi Mi4 is not only convergence of the latest technology, more is a work of art. Well-polished stainless steel metal frame, metal magnesium light frame made solid fuselage, ultra-slim bezel of the screen, like a work of art like Xiaomi phone back cover gives excellent feel. A new generation of millet mobile phone, a comprehensive upgrade from inner to outer.

Global exclusive first IMT 9 back cover layer technology, 0.06mm very fine texture
A thickness of only 0.8mm thin back cover, containing 9 layers of membrane material. Design inspiration to raster lines, with grating visual effect, can watch to a different texture from different angles. Texture is covered multilayer membrane,  to prevent wear and reduce the fingerprint lines. For many complex processing at 0.8mm thickness, using the IMT membrane transfer technology. This technology will be used in the mobile phone cover, first of its kind in the world.
Qualcomm Snapdragon 801 Quad-core 2.5GHz Processor
Xiaomi Mi4 adopted qualcomm's fastest snapdragon 801 mobile processor, containing four Krait 400 2.5GHz processor core. Computing speed upgrade 14%, more robust performance. It brilliantly handle multiple complex tasks simultaneously. It's strong in image processor speed nearly doubled from the previous generation of ascension, this makes taking pictures and video has more gameplay and possibilities. Contains a Hexagon DSP core, dedicated to the ultra low power operation film, music, photographs and other tasks. This means that the more powerful in performance at the same time, mobile phone battery life is more than ever, more durable.

13.0 MP speed cameras, every beautiful moment should not be missed
The self timer, photo, recording Food. Travel, writing, recording memories. Using a mobile phone camera even than the phone is also important. Xiaomi Mi4 uses the latest technology to improve the camera photographed every step. First is the fastest! To start, focus, taking each step very fast. It has high quality, hardware performance with a powerful new camera technology to make it in any environment can do.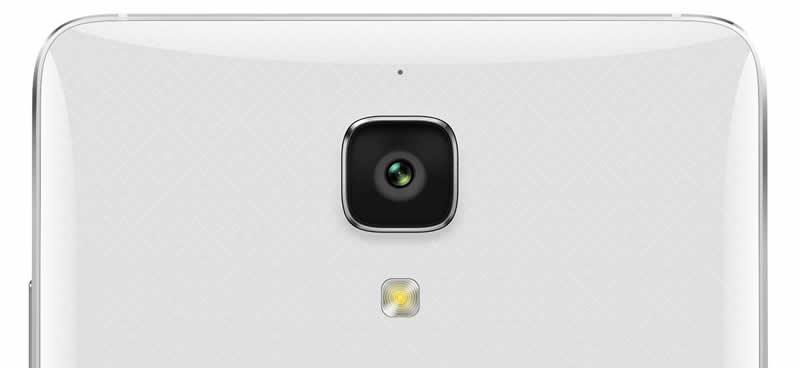 8.0 MP front camera, the second generation level 36 smart beauty mode
New upgrade smart is the second generation camera, than the previous generation camera, after whitening skin more natural. It can also identify your age and gender, automatically select the corresponding level of facial model. Algorithm is a new generation of skin care, don't lose face at the same time in the beautification of the details. Will significantly improve the photos to the circle of friends, friends can't even find photos made beautification.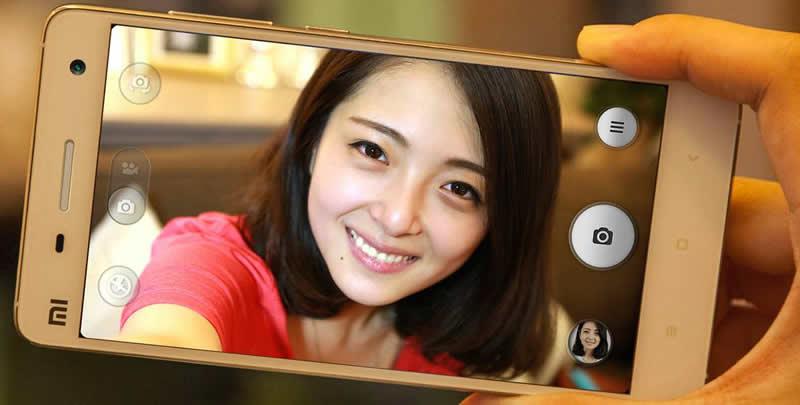 Xiaomi Mi4 Smartphone Basic Information

Model

Xiaomi Mi4

Band

2G: GSM 900/1800/1900MHz
3G: WCDMA 850/900/1900/2100MHz

Sim Card

Single Micro-SIM Card Single Standby

Service Provide

Unlocked

Style

Bar

Color

White

Shell Material

Alloy

OS

MIUI V5(based on Android 4.4.3)

CPU

Qualcomm Snapdragon 801, Krait 400 quad core, 2.5GHz

GPU

Adreno 330

ROM

16GB

RAM

3GB

Display Size

5.0 Inch

Type

SHARP JDI screen, capacitive screen

Resolution

1920 x 1080 pixels FHD screen, 441PPI

Camera

Dual Cameras,

Front Camera: 8.0MP Sony camera

, 5P lens; f/1.8, face beauty, etc,

Back camera: 13.0MP Sony Lens

, f/1.8, Blue glass infrared filter, Smart LED Flashlight, HDR, Panorama, face detection, etc, Support 4K UHD video recording

 

Xiaomi Mi4 Mobile Phone Basic Function

Ringtones Type

Polyphonic/MP3

Audio File Format

MP3/WAV/AMR/AWB

Video File Format

3GP/MPEG4

Image File Format

JPEG/BMP/GIF/PNG/GIF

E-book Format

TXT/CHM/DOC/HTML

FM Radio

Yes, earphone needed

Earphone Port

3.5mm

Data transfer

USB/Bluetooth

Mobile internet

WAP/WiFi

Message

SMS/MMS

Input

Handwrite/Keypad

GPS

Yes, built in, also support GPS, A-GPS & GLONASS

WIFI

Yes, 802.11 a/b/g/n/ac, WiFi2.4/5GHz, WiFi display, WiFi Direct

Bluetooth

Yes, V4.0, Bluetooth HID

Gravity Sensor

Yes

Multi-Touch

Yes

Language

English, Chinese

Other Feature

3G, WIFI, GPS, Glonass, FM, Bluetooth, Ebook, Email, Messaging, wallpapers, calendar, calculator, clock, camera, tethering & portable hotspot, compass, Gyroscope sensor, Infrared sensor, etc

 

Xiaomi Mi4 Smartphone Size: 139.2 x 68.5 x 8.9mm/5.48 x 2.69 x 0.35 inch
Xiaomi Mi4 Smartphone Weight: 149g

 

Xiaomi Mi4 Mobile Phone Accessories:

1 x Built-in 3080mAh Battery

1 x USB Cable

1 x Charger

Xiaomi Mi4 will be shipped with adapter plugs for the shipping address of the buyer.

 

Xiaomi Mi4 Latest Firmware

 

Xiaomi Mi4 Review: https://www.youtube.com/watch?v=-p1o9TysGog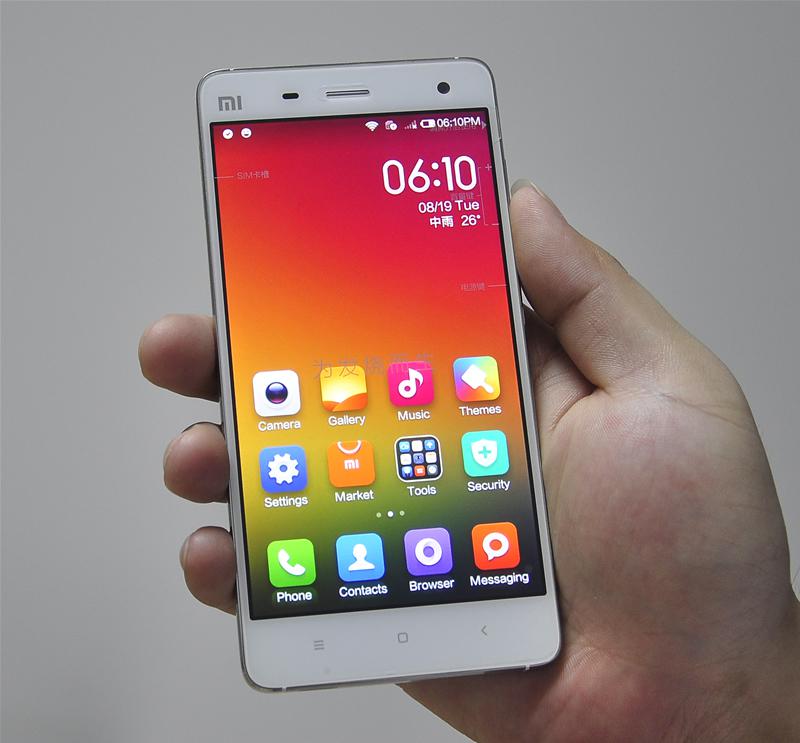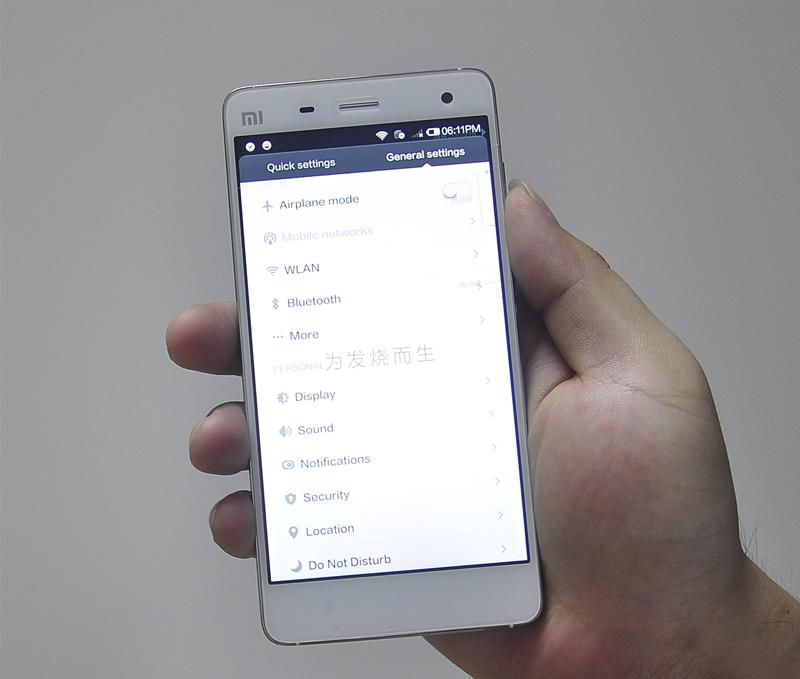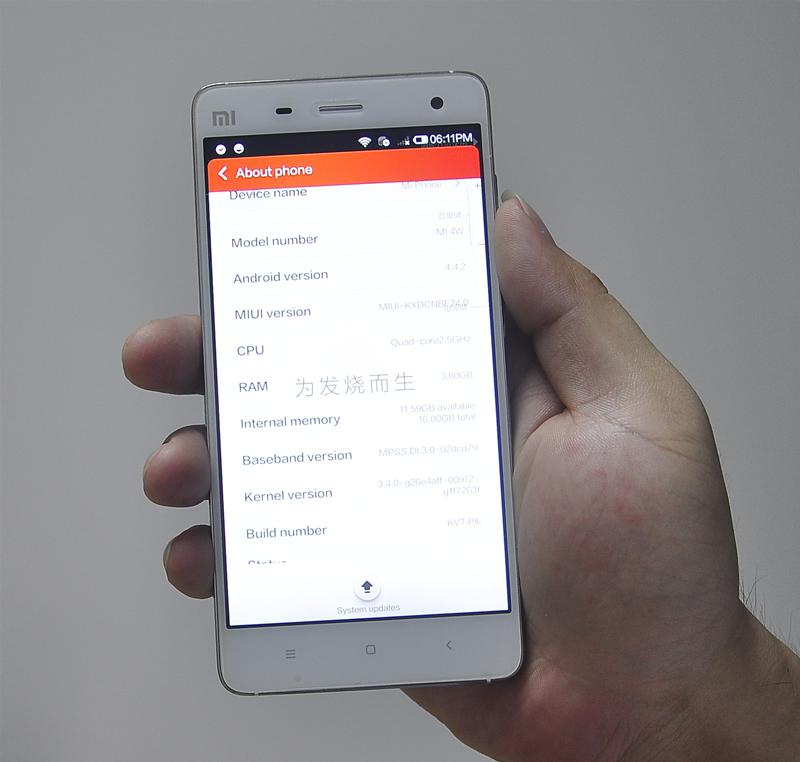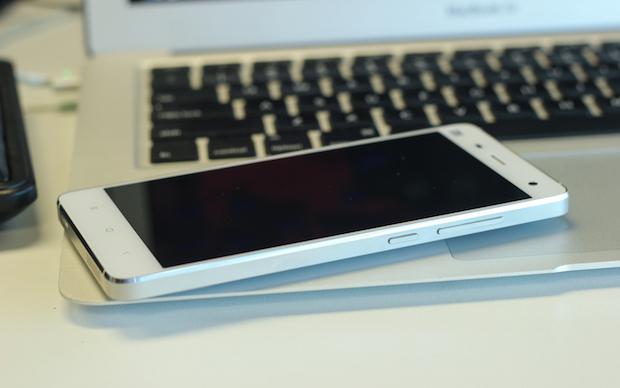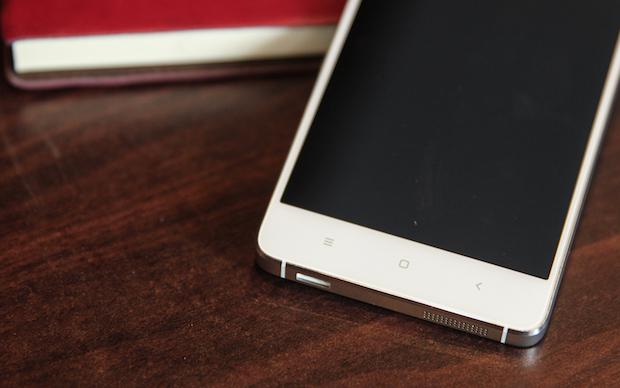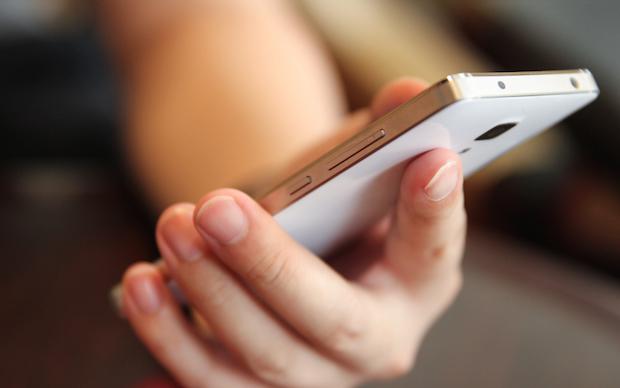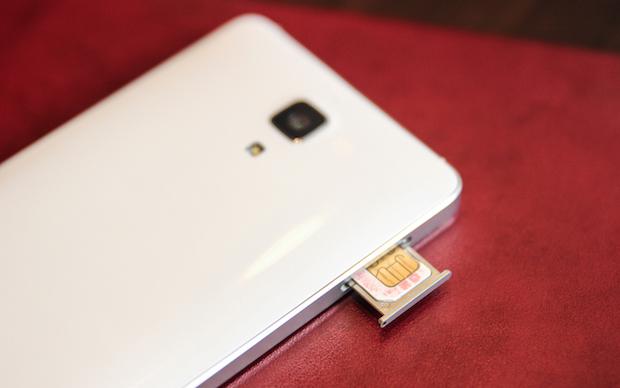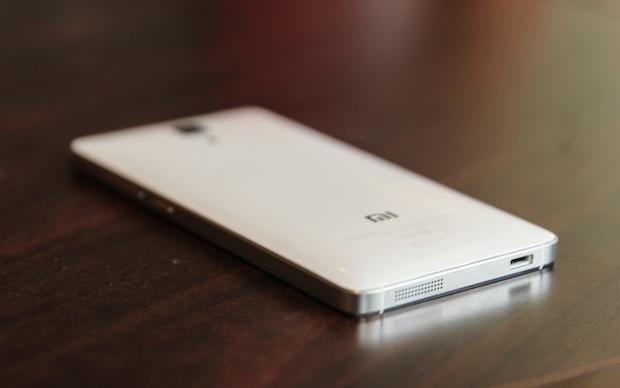 Reviews
Excellent!

Review by

Caroline

Great value for money. 3 gb ram, 4 cores, 13 megapixel camera, FHD Screen and many more. Great, fast, reliable and CHEAP shipment. It's looks like a great phone after one day being used. It works smoothly. After downloading the Google play, you can download any Android app and choose the language that you would like it to be.
Everything is fine!!! The phone corresponds to the description,works good, I'll recommend the seller to other people who is planning to buy this awesome pone. (Posted on 1/21/2015)
Write Your Own Review
Tags
Questions on Xiaomi Mi4 Snapdragon 801 Quad-core 3GB 16GB Smartphone 5.0 Inch 3G GPS 13MP camera White
Sort by

From Daniel at

8/23/2014 1:01 PM

From Pat at

8/24/2014 6:37 PM

From Tara at

8/25/2014 6:51 PM

From Patty at

8/26/2014 6:33 AM

From Tutul Badrudduza at

8/26/2014 2:32 PM

From Sathish at

9/1/2014 3:25 AM

From ameya at

9/2/2014 8:10 AM

Hi... I stay in Mumbai, India... Wats the procedure to order . And how am I supposed to pay as our currency is Indian rupees. I want to buy black 16/64 gb gsm version. Please email me .
POMP Mall
Thank you for your mail.
We will email you at the first time when the Xiaomi Mi4 smartphone be available.

From gemy at

9/2/2014 9:33 AM

From mukesh,raipur at

9/4/2014 1:03 PM

From JOHNSON VIJAY KUMAR at

9/8/2014 8:48 AM

HI, IAM JOHNSON FROM RAJASTHAN, I JUST WANT TO KNOW THE PRICE OF XIAOMI-MI4 IN INDIAN RUPEES AND WILL IT WORK IN INDIAN NETWORK AND WHICH MODEL SHOULD I BUY FOR IT TO WORK IN OUR NETWORK? WHAT IS TF CARD OPTION? TELL ME THE WHOLE PROCESS TO PUURCHASE THIS PHONE. THANK U
POMP Mall
Thank you for your mail.
Xiaomi Mi4 3G version can work in India,
Xiaomi Mi4 phone does not support TF card.

From Joanna at

9/29/2014 6:28 PM

From Vikas Pandey at

10/10/2014 11:07 PM

From Surinder Gupta at

10/22/2014 6:04 AM

From baz8555 at

10/22/2014 6:05 AM

From ogarcia at

10/23/2014 3:43 PM

From Rahim at

1/16/2015 4:23 PM

If i buy this phone can u declare it under 150$ , tax really high im my country , or mark it as a gift ?

POMP Mall
Thank you for your mail.
After the purchase, please tell us your order number, we will print your package value under 50USD, and declaring the contents as a gift.

From Abid at

3/13/2015 4:54 AM
Ask Your Own Question
You may also be interested in the following product(s)